Benefits – Putting Family Safety First
A Truck Reverse Camera Installations is one of the smartest decisions you will ever make, for preventing work drive way accidents,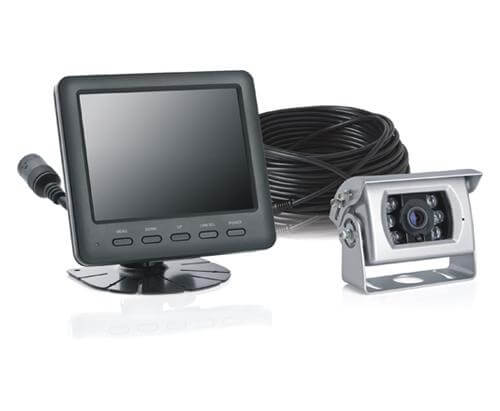 and for backing your truck with ease & safety.
Truck Reverse Camera will eventually be mandatory in vehicles! and Trucks won't be far behind as they are impossible to see what's behind them without having a Truck Reverse Camera Installed, as most trucks are so high off the ground giving you know decent image of obstructions at the rear.
Not only do they save lives' but certainly make reversing a truck Far easier Task.
The Proof is always in the Reversing Camera Image Quality that we stand by…
Here are some of our Quality Truck Reverse Camera Installations for your reference.