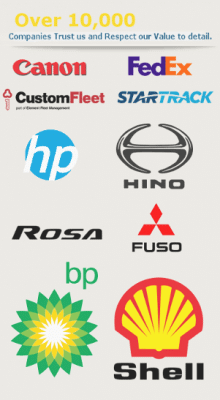 Why Choose Professional Car Accessories
WHY ARE WE THE EXPERTS – Our business name was selected around our diverse Quality product range (professional products) Including our Quality Parking Sensors and Quality Reverse Cameras. Equally of Importance, you can have the best
quality products in the world but if it is not installed correctly, you will be
reminded of that discount bargain every time you use it causing you extra frustration and headaches.
* So Most Importantly we treasure our quality to detail that is a unique service in the industry, and one that truly sets us apart from our installations and competitors.   View our Reputation
What
else makes us the experts we are Qualified Auto Electricians we have 30
Years experience specializing in the Advanced Automotive Electronics
Industry.
Interesting Fact:
If you required heart surgery would you go to a general practitioner?  or would you go to the Heart specialist.
Professional Car Accessories are the specialist in the industry for a Good reason, we offer Quality car accessories.